HOME
PHOTOS:
SCOTCH STUFF
FUN NIGHTS
Echuca
Kerith's 18th
TRAVEL STUFF
Borneo
PERSONAL PROFILES:
Tim
Ben A
MOVIES & ENTERTAINMENT:
EDUCATIONAL:
Weird Maths:
Christina Aguilera & Bjork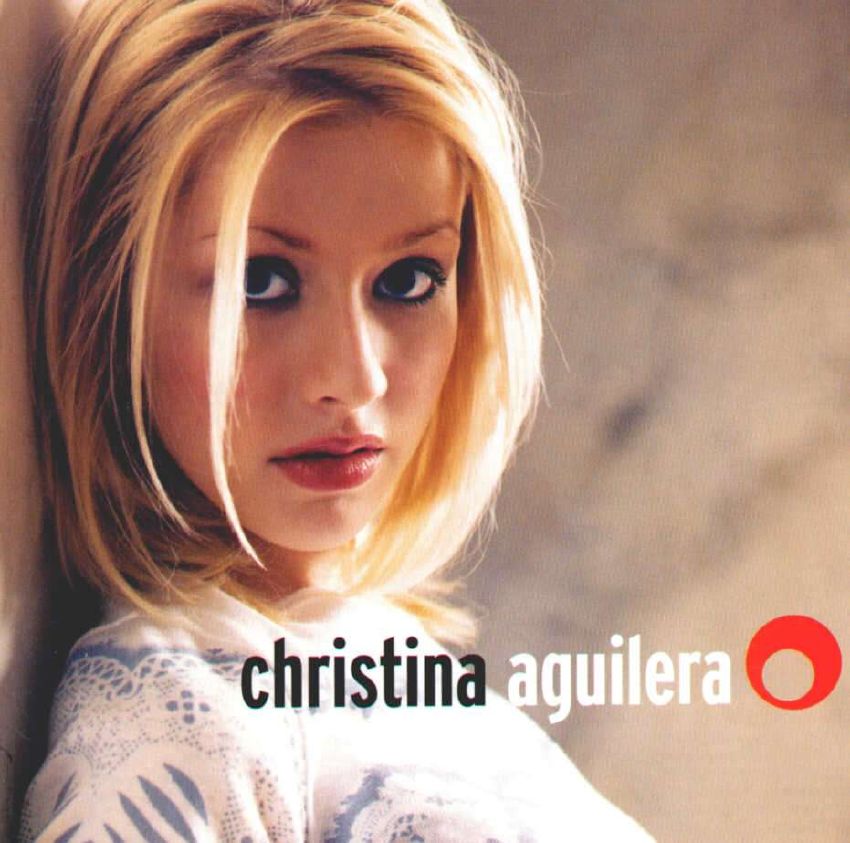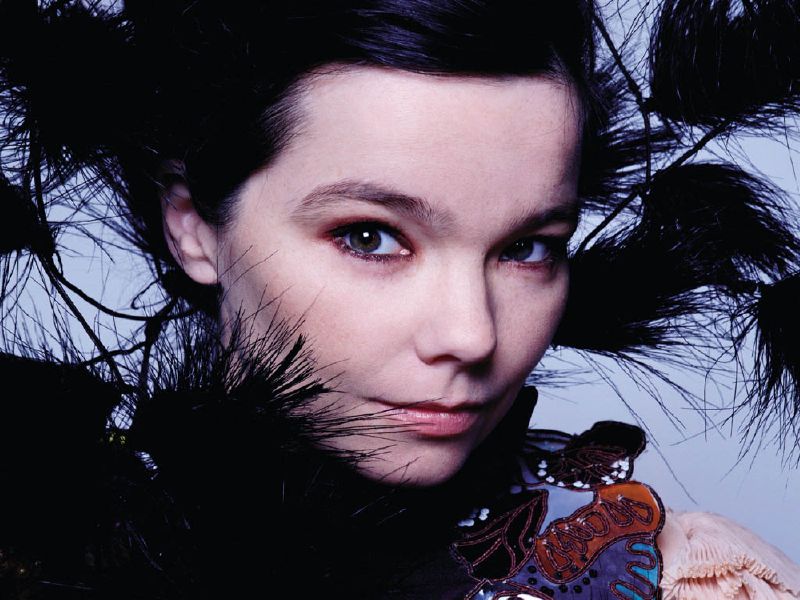 Christina WHO!? That's it, first the Olsen twins, and now THIS... No doubt about it, Stewy's finally lost it.

Let me firstly justify, not so much for your benefit, but for mine, why I would deticate bandwidth to this teenie bopper: paradoxically because, in essence, Aguilera is exactly the OPPOSITE of a teenie-bopper.

Let's set the scene. Britney Spears (known by some as the single worst thing to happen to the music industry in the late 1990's) breaks onto the scene, followed by clones in Billie Piper and countless others. Then there's the alternative scene: basically a bunch of bitches complaining about hwo sad and meaningless their lives are (Jewel, Dido, etc). This is where Christina come into their element: They did not seek to fill a gap in music, or indeed pop culture in general: They endeavoured to FORCE a new gap to be created.

Christina Aguilera

Dirrrty... And more. This fashion chameleon has reinvented herself so many times, the info regarding her original hair colour just be buried somewhere near the JFK files. She has generated controversy, slander, more than a bit of drooling, and above all, commercial success. Well done Christina!
And those pants... I wish they stocked them in Australia.
Björk

A more intruiging case, Björk is the best thing to come out of Iceland since... well, what else has iceland produced anyway? Another chameleon, her unclassifiable brilliance has stunned critics, fans, and fellow artists. Her music rangers from the subtle to the pervert, from ballads to raves, and her often confronting video clips highlight not only her ease with her own body, but her willingless to use it as an artistic device.

"Dancer in the Dark", Lars Von Trier's (dogme) masterpeice is one of the most depressing films in recent history, and a huge dramatic weight is placed on Björk in the lead role, as a Czech Immigrant who is going blind and trying to make a living in the good ole' U.S. of A. Björk shines in the role, her expertise in the musical elements of the script enhancing the glum reality of the storyline. After this film, she vowed never to make a film again, citing trouble mustering the emotions required for this role. What a fantastic vow this is... I wish certain other actresses (if you could call them that) would bow out of the industry in the same way.

Tis a shame though... She's cinematically and dramatically brilliant. If there were one actress I would love to cast in a film, it would be Björk. Hopefully I will, one day, be able to write a script good enough to entice her.
New! To celebrate the release of Medulla, Bjork's new album! (Aug. 2004)